The application software NEPHRO is one of the leading information systems for dialysis and nephrology in Europe.
It is used with great success in all organisational forms of the nephrological sector, such as private dialysis centres, hospital dialysis departments, as well as nephrological practices and outpatient clinics. Many dialysis operating companies rely on NEPHRO.

Two in one!
NEPHRO combines two broad areas of application in one system. On the one hand, it is a complete out-patient system for supplying pre-terminal and transplanted patients with the needed medical services. On the other hand, it is a powerful management system for the dialysis departments and centres. Extensive synergies arise from this symbiosis in the form of economical work processes and available data. The combination of functionalities, which usually are only found in specialised systems, creates a unique information system – NEPHRO.
Modular and flexible!
Special individual requirements can be met with optional add-on modules. This includes, for example, the integration into hospital IT structures via HL7 interface, connecting diagnostic devices, importing ultrasound, CT and X-ray scans, as well as directly transferring pictures of the vascular access from the digicam into the system.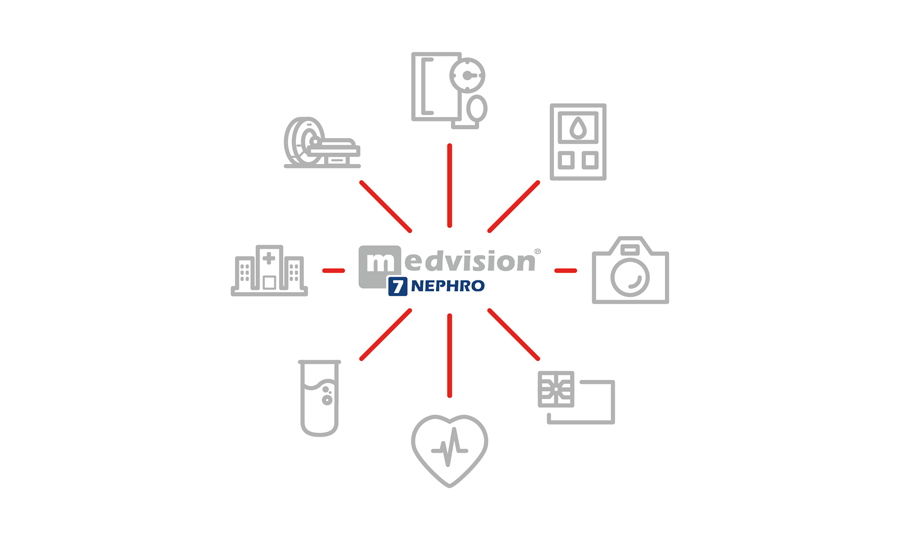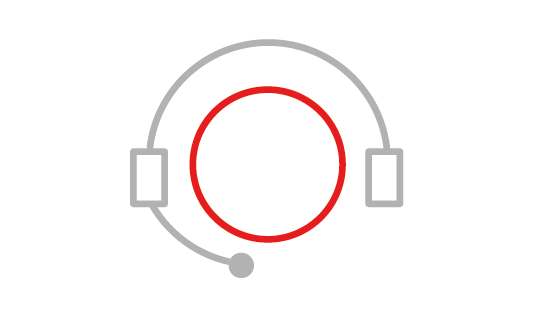 Extensive support and software maintenance
Complex information systems can only be successful over time if the software is installed, configured and adjusted to the individual needs by experienced support technicians, and if the users are instructed by highly qualified training staff. Just as important is the availability of a competent hotline that provides advice and assistance for any problems with or questions about the use of the software.
Furthermore, we offer an abundance of additional services, such as management consultation for optimising organisational processes, assistance with introducing quality management systems, connecting medical devices, or implementing interfaces to third party software.

NEPHRO is continuously being developed and improved further. All changes or program refinements are rolled out at regular intervals in the scope of a software maintenance agreement. This ensures that the current software version is always available for each user.
Requirement-oriented program modules
The NEPHRO standard system comes with a multitude of features


Multi-tenant and site administration
Centralised patient administration
Medical record / index file
Text processing / document management
Forms and template management
Dialysis regime
Progress and consumption documentation


Occupation schedule
Billing
Integrated messaging system
Scheduling
Address databases
Extensive user administration
Report generator for flexible reports